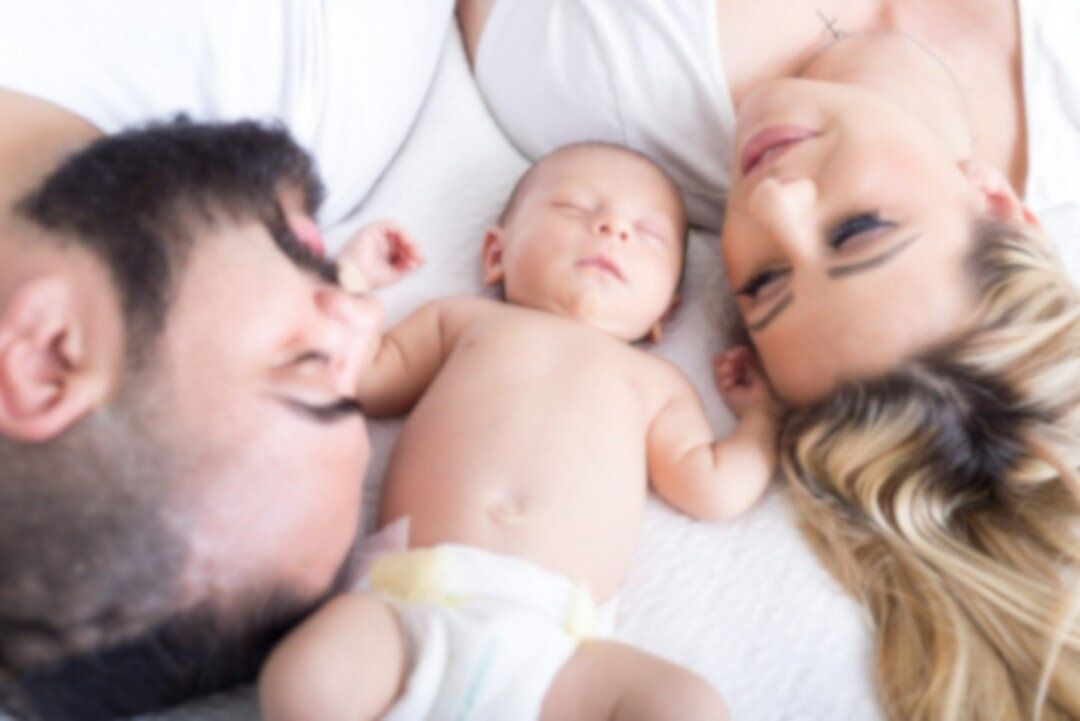 I had the great pleasure and privilege to interview Annie Kocher for this episode.
Annie Kocher is a white non-binary queer feminist doula based in Berlin, Germany. Birth work called them shortly after graduating from Brown University in 2014, and they've been a full-time birth and postpartum doula since, caring for families in English & German. In 2020, Annie began offering gender transition doula care.
Annie's mission as a doula is to create meaningful change in people's lives through inclusion, information liberation, and grassroots care work. Annie is on Earth to hold space for a more radical, more just, more healed world to be born.
We discuss many topics with Annie, our goal was to answer a lot of the initial questions that parents and people in general have about doulas. We wanted to make it a go-to resource for everyone who just heard about doulas and wondered whether it was something they wanted for their families.
Here is a sample of the questions we answer in this episode:
What is a doula?
What is the difference between a doula and a midwife?
How are doulas viewed in general and in particular by the medical staff in Germany? How well accepted is it to bring a doula to a birth in Germany?
Does it make sens to have a doula if the partner is present?
What is the role of a doula at birth with regards to advocating for the parents vs translating?
Is a doula only for natural births?
What has been Annie's experience of accompanying birthing mothers during Covid in Germany? How can a birth doula support the parents with the current restrictions?
How can I find a doula? When should I look for a doula? How much does a doula cost in Germany? are also questions we cover.
I really hope you enjoy this interview as much as I did, it covers so much ground and will be such a useful resource for the international families in Germany. Annie has also such a calming voice, pop your earphones on and enjoy!
You can find Annie here: www.rainbowdoulaberlin.com
Some resources Annie shared (clickable links below)
Facebook group to find a midwife in Berlin
List of the
EPISODES