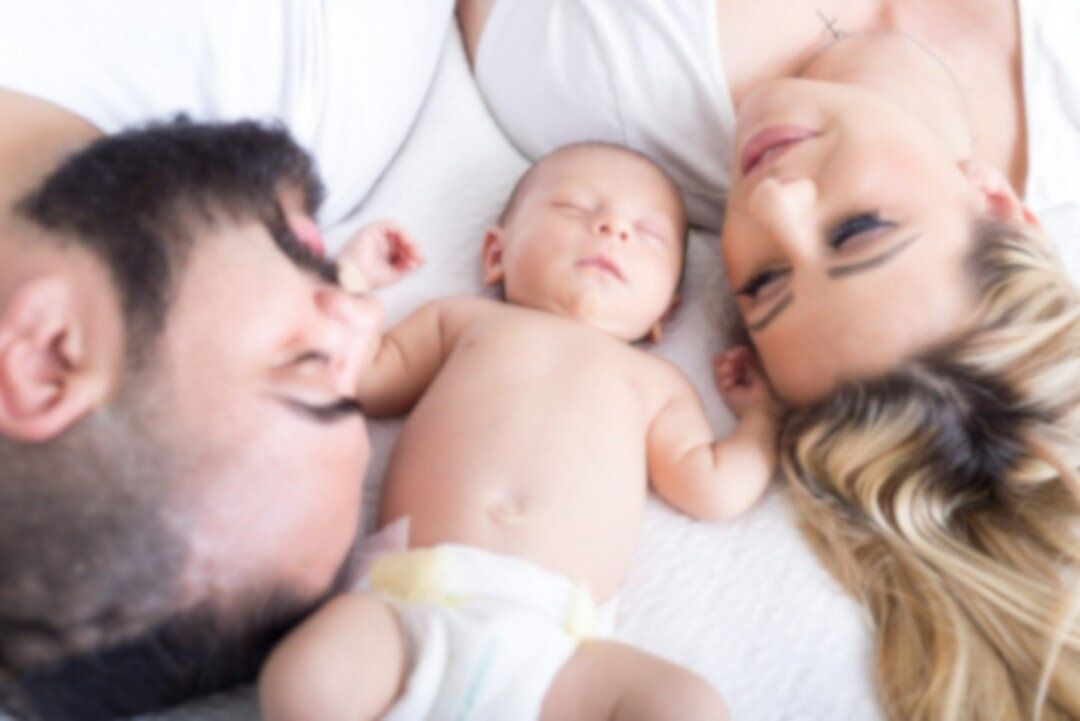 In this episode I talk to Jessica Strickmann, an on-call midwife, a Beleghebamme, working in Berlin Sankt Joseph hospital. She is the founder of the Erdmutter Kollektiv, a collective of on-call midwives offering prenatal care, birth care and postpartum care to families all over Berlin. She lives in Berlin with her three children. I was really excited to have Jessica agree to this interview, because she is nothing less than a rockstar in the pregnancy and birth world in Berlin.
I had to cut this interview in two parts as we had so many topics to discuss. In this second episode, listen as Jessica explains what a transfer from a home birth to hospital really look like and how she makes sure she's always available when on call. Jessica will talk us through the details of her work like when should a couple get in touch to secure a spot with her, how much her services cost and what can you do to have the best care if you cannot get a Beleghebamme. Finally, she will reveal to us what she really thinks about doulas and how one can get involved politically to ensure as many parents as possible receive 1-to-1 care at birth.
Trigger warning Midwife care around miscarriages
Lets go…
39:11 What does a transfer from home to hospital really look like?
50:27 How does a Beleghebamme make sure she's available when she's on call?
56:52 When should a couple arrange for a Beleghebamme? When should you start looking for one?
59:57 until 1:04:25 Trigger warning Midwife care around miscarriages
01:05:00 How much does a Beleghebamme cost?
01:06:42 What can you if you are too late to get a Beleghebamme? What does Jessica think about doulas?
01:12:04 Why is there a lack of midwife and how can you politically engage to protect their status as well as empower the parents' rights?
Since this episode, the Erdmutter team no longer exists but Jessica keeps on working as a Beleghebamme. If you want to check if Jessica can care for you during your pregnancy and birth, you need to contact her as soon as you get a positive pregnancy test, send them an sms to: 015735257512
If you want to get involved in or learn more about the work of Motherhood e.V. (click the name).
Resources and tips that Jessica mentioned:
Ina May Gaskin
Get help with paperwork and finding a midwife
Find a doula
Placenta encapsulation
List of the
EPISODES