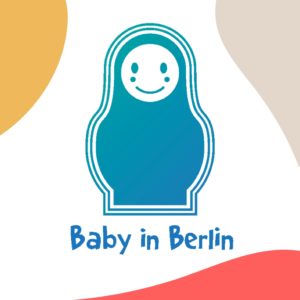 - LAST EPISODE -
/episode-title>
Welcome to my podcast Baby in Berlin where I share information and advice in English about having a baby in Germany. On the podcast I dive some specific topics that international parents expecting a baby or who just had a baby might find interesting as they embark on their journey of parenthood in Germany. I also receive pregnancy and birth professionals who explain what they do and answers some of the questions frequently asked by new parents in Germany.
I hope you'll enjoy the episodes and find it a useful resource in your new life as parents!
Did you have a look at my online courses yet?
Hello, I'm Elodie and an expert in all baby-related matters in Germany.
I founded Baby in Berlin in 2017 after two pregnancies as an expat mother in Germany, where I suffered from a lack of information and advice about the pregnancy system in this country. I know first-hand what it's like to not know what to do when, and worst of all, to find out about all my options way too late. My mission is to help expat families in Germany prepare for their journey to parenthood in Germany in the best way possible.