GETTING HELP WITH YOUR KINDERGELD APPLICATION
Kindergeld is a state benefit that is available to all parents in Germany regardless of their income.
How much?
Kindergeld is 250€ per child per month, from birth (if you are eligible from birth) until they turn 18, sometimes later if they are still financially dependent.
You are eligible even if:
you don't work
you live abroad but have a German employment contract, pay your taxes in Germany
you are not German
you have a high income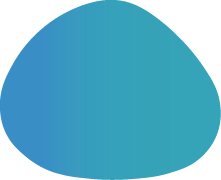 Why would you need
SUPPORT

with your Kindergeld application?
You feel like you don't want to get bogged down by another administrative task.
You dont have time to take care of it between your work and your pregnancy (or with your baby if baby is already born)
You want to make sure you are doing everything right and dont want to make a mistake

Kindergeld Application Service
A 30-minute consultation (either by phone, Skype or in-person - depending on current social distancing rules) to explain the Kindergeld system

After this consultation, you will receive:​

All relevant application forms

List of supporting document required

Address where to send your application

Support with filling in the application forms

Correspondance if needed with the Familienkasse after applying
Have you checked my online courses for more information and advice on having a baby in Germany?
What is the
process / benefits

of the Kindergeld services?
Book your Kindergeld package. You will be directed to select a date and time that suits you for your individual online consultation.
We'll discuss your individual situation during the 30-minute consultation 
You will then receive your very own Kindergeld application filled in from me, the list of supporting documents you need to provide, as well as support to communicate with the authorities when needed.
Save time by not having to research for information, application forms, supporting documents etc

Peace of mind that you've taken care of it in a timely and precise manner

Possibility to ask questions about your specific situation where complex cases are concerned

Communication with the authorities where needed, you don't have to worry about the scary letters in the mail!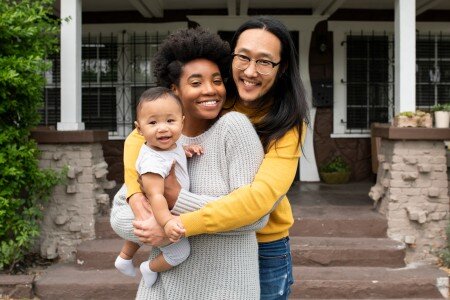 Forget the paperwork and start enjoying your pregnancy today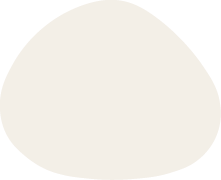 My ultimate goal is to offer expat families a unique experience that will allow them to:
– ensure they are maximizing their benefit
– follow their long-term goals
– have peace of mind knowing everything has been taken care of
I have worked with over 300 families helping them with their paperwork. I have seen complex cases ranging from the baby being born abroad, families relocating to Germany, families claiming similar benefits abroad and topping up their claim with the German Kindergeld.
I care about your application as if it was my own.
"Elodie has been the most perfect guide through the maze of giving birth in Berlin. She is extremely professional and very very kind. She is definitely the best ally to have in this journey."
MANON
"Elodie is the most professional, proactive and detail oriented consultant I ever hired. We were overwhelmed and extremely busy when we first contacted her and she helped with all the paperwork and made our life easier."
DAMIAN
"We warmly recommend Elodie's services to anyone who needs guidance or simply does not have the time to fill in administrative documents around the birth of their child(ren)."
AMÉLIE