YOUR PREGNANCY IN GERMANY ORGANISED
Getting help in
organising

your pregnancy in Germany
If you're starting a pregnancy in Germany and are a bit lost as to what needs to be done and when, you've come to the right place. I can help you understand exactly what your options are and what you need to put in place to secure yourself the best pregnancy in Germany possible.
I specialize in accompanying future and new parents so they understand everything baby-related in Germany: the pregnancy, the birth, the red tape around a baby's birth, childcare etc. 
My pregnancy organisation services are a great starting point to make sure that your pregnancy in Germany is as smooth as possible: from finding the best hospital to give birth in, finding a midwife, getting the paperwork ready etc.
You can choose between a 1-to-1 consultation for optimal support or an online course to view at your own pace. Although I am based in Berlin, I can help with organizing pregnancies all over Germany!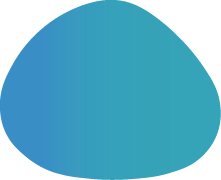 BENEFITS

of my pregnancy organisation services
You'll have the peace of mind that you haven't forgotten anything and be clear about what needs to be done and when
Stop spending hours trailing the internet for answers, asking friends and colleagues. Just get the right answers for your situation.
Have the pregnancy and post-partum you deserve by securing the best available professionals and being ahead of the game!

Pregnancy in Germany
Consultation
1 hour 15 min of consultation to go through all there is to-do and think about when having a baby in Germany

Ask all the questions you have according to your specific situation

Topics we cover: birth place options, finding a midwife / pediatrician, post-partum planning, birth certificate, father declaration and much more!

Your personalized pregnancy calendar with all the pregnancy to-dos and their timeline

Relevant information sheets, contacts and checklists as discussed during the consultation
Pregnancy in Germany
Online course
A series on recorded short videos to view at your own pace and go back to whenever you need

Relevant information sheets, contacts and checklists as discussed during the consultation

A group coaching call every few weeks if you have any leftover questions
I also have 2 more online courses: one about Elterngeld (what it is, how to apply) valid all over Germany as well as one about the Kita search if you are in Berlin. Check them out for great tips on a budget!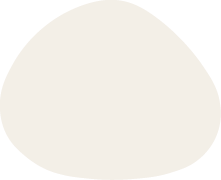 Let me guide you, I am an expert in the field of pregnancy in Germany, who has already accompanied dozens of families in their choices and helped them understand this new phase of their life with clarity and serenity.
As an expat mum in Germany, I know exactly what you're going through and what you need to know. I don't want you to trail through pages of outdated internet pages or miss out out on anything you are entitled to.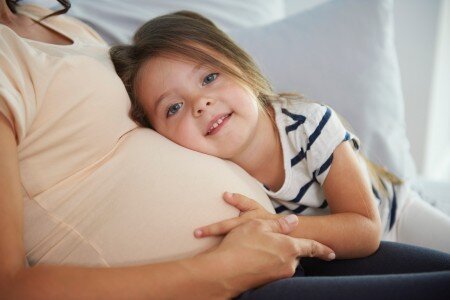 If you are struggling to understand what your next step in your pregnancy should be, get in touch for a stress-free start as a family in Germany!
"Elodie has been the most perfect guide through the maze of giving birth in Berlin. I was 7 months pregnant when we move with my family and Elodie helped me tremendously with everything I needed to give birth.She is extremely professional and very very kind. She is definitely the best ally to have in this journey."
MANON
"Elodie's services have been really helpful. Her explanations are always really clear and her advices what we were looking for. Exactly what we needed in this chaotic times of becoming parents!"
IZIOU
"In the midst of our admin turmoil, Élodie has been our lighthouse! Not only has she tremendously helped but her professionalism, empathy and clarity as per what to expect made the whole process smooth and allowed us to focus on the most important. I not only warmly recommend her but we are definitely going to use her services when our next baby will be planned!" 
AICHA