Baby in Berlin's online courses gather information and advice for expecting and new parents in Germany in the form of on-demand videos and downloadable material. Through my work as a maternity concierge and my own experience as an expat mother in Berlin, I have been able to gather knowledge on the entire pregnancy, birth and post-partum system in Germany for the past few years. If you are a new parent or are expecting a baby in this country, my online courses are here to guide and inform you about all the steps and to-dos you will need to go through. In addition to on-demand videos, I have created for each course a number of information sheets and checklists. Parents from the course are also able to come onto a live group coaching call every two weeks where I answer some leftover questions. Discover below the various courses available which I hope will help you on your way to a peaceful and organized pregnancy in Germany!
This is THE stepping stone for expats expecting a child in Germany. In this course I tell you everything you need to know from gynecologists & midwives to birth places, child benefit to pediatrician, how to get a birth certificate in Germany and much more.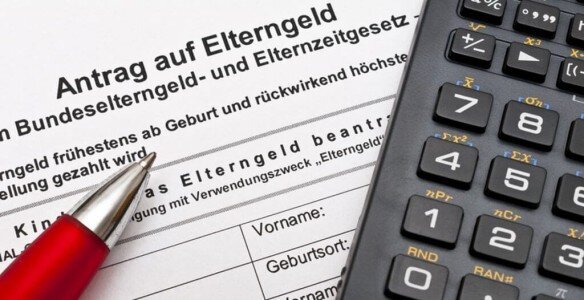 Elterngeld & co encompasses information and advice about one of the hottest topics for expat parents in Germany: how to apply for Elterngeld? what am I entitled to? what is the difference between Elternzeit and Elterngeld? what is Mutterschaftsgeld? are all questions we discuss in this course.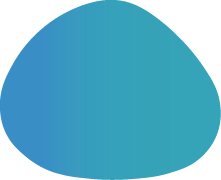 HOW TO FIND A KITA IN BERLIN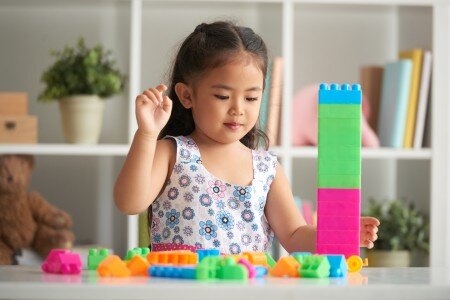 As many of the parents who started searching for childcare in Berlin for their baby know, finding a Kita in Berlin is much more than picking out the closest and best kindergarten. In this course, I go over the various types of childcare, the Kitagutschein, how to go about your search efficiently and maximise your chances.
Baby in Berlin in a few
NUMBERS